Let's get our croutons on…your salad! Homemade croutons are the best and making them in the air fryer is next level.
They aren't only yummy, they make great gifts. I had some friends over and wanted to give them a little take-home gift, so I made homemade croutons. I put them in a clear bag with a cute tag I found on Pinterest. This gift was was cute and delicious. They loved them!
FREE gift Tag Here!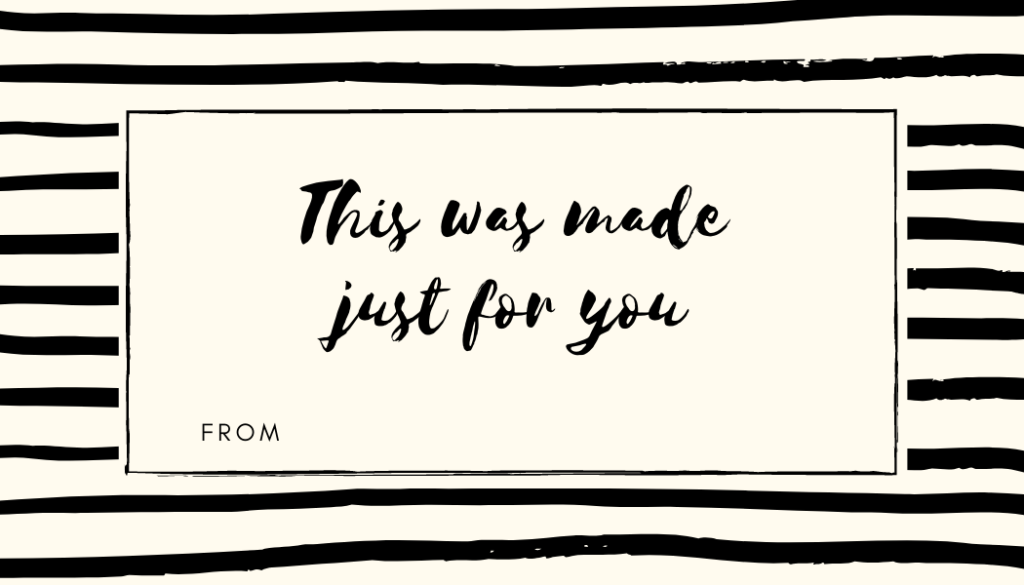 Amazing Air Fried Homemade Croutons and FAQs!
Ingredients:
1 sourdough baguette (preferably a day-old bread, and a little stale)
Sprinkle on (to your taste):
Italian seasoning
garlic powder or garlic salt
Instructions:
Cut your bread into bread cubes. Put bread cubes into a medium mixing bowl and cover with olive oil, sprinkle your favorite seasoning over the bread. See our favorite above. Using your hands to mix the olive oil and spices together make sure they are evenly coated.
Preheat your air fryer to 350 degrees.
Pour the bread cubes into your air fryer basket and spread them out into a single layer. Cook for 3-5 minutes, toss the bread cubes in the basket every minute or so, until golden and crisp.
Let the bread cubes cool on a plate or a large cookie sheet, then use them immediately or store them in an airtight container.
Have a few questions! Check out our FAQs about air-fried croutons.
What is the best bread to use for air-fried croutons?
There are many different types of bread that can be used for air-fried croutons. Some people prefer denser bread, such as sourdough (our favorite) or rye, while others prefer lighter bread, such as a baguette. Ultimately, it is up to the individual to decide what type of bread to use.
If you are looking for a crunchier crouton, then denser bread is a better option. The longer the bread is able to soak in the oil and seasoning, the crunchier it will be. A lighter bread will result in a softer crouton.
The type of bread you use for your air-fried croutons is entirely up to you and your personal preferences. Experiment with different types of bread to see which one you like best! Experimenting is the best!
Will air fryer croutons break my teeth?
If you have ever wondered whether or not air fryer croutons will break your teeth, the answer is probably not. However, if you have particularly sensitive teeth, you may want to avoid them. The reason for this is that air fryer croutons are generally quite hard and crunchy. This means that if you bite into them too hard, you could potentially break a tooth. So, if you have sensitive teeth, it is probably best to avoid air fryer croutons.
How long do homemade croutons last?
Homemade croutons last for about a week when stored in an airtight container. If you want them to last longer, you can freeze them for up to two months.
Do I have to use stale bread to make croutons?
No, you don't have to use stale bread to make croutons. You can use fresh bread, but it will result in a softer crouton. Stale bread will give you a crunchier crouton.
What tag did you use for your gift bag?
You can use the FREE gift tag ABOVE!
Check out our other favorite articles. We LOVE learning with you!
Cinnamon Roll Apple Dessert in Under 5 Minutes- Let's go!
Best Gluten Free Appetizer for Christmas (Honestly, it is Just One of the Best Appetizers Period)